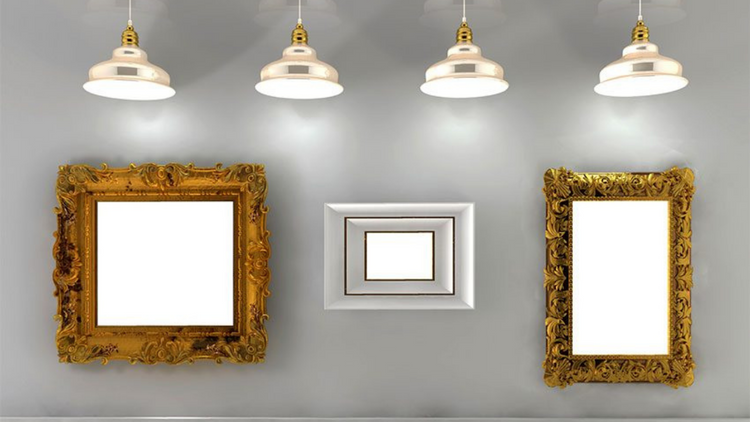 Tips for starting a collection
Embarking on the art world is not as out of reach as you might think. There's never been a better time or easier way to discover art and start building your collection. Thanks to online platforms, you can discover artists from all over the world or explore art fairs and exhibitions to identify the next talent. Follow our advice and discover how you can become an art collector today.
1.Buy according to your tastes, not based on other people's opinion
It's easy to get caught up in value and trends when selecting artwork for your collection. Not only does this detract from the overall value of your collection (ie, to you), but it also prevents you from buying work you can live with forever. The simple act of shopping according to your own tastes will give you a space to see your own passions.
Helena de Almeida
2.Don't let prices stop you
Many people believe that it is expensive to start collecting original works of art, but it all depends on what you are hoping to acquire and how much value it has to you and the artist. If you are really in love with an old master, the best solution will alternatively be to buy a limited edition print. Don't forget to pay attention to the edition number!
3. Participate and get involved in the medium
The same can be said about many things in life, but it's really important to be informed and up-to-date when it comes to investing in art. This could include keeping up to date, following new artists or platforms sharing new works on Instagram.
4. Think about the collection as a whole
Curating your own collection is very different from simply buying pieces for your home. Art shouldn't just be a decorative tool, but an extension of your mind and passions. While it doesn't always start with a plan or intent for ever-increasing expansion, a collection should always be approached with the perspective that everything will have to align somehow. Whether cohesive or predictable, it's all a matter of preference, but like any good relationship, it's important to consider its future potential and resulting intentions. Even the most eclectic art collections can be the perfect window into your tastes and personality, standing the test of time.
5. Stay informed
This point is so important that it appears twice on this list. Knowing the value of the work of the artists you are looking for is essential so you don't find yourself in compromising situations. In addition, knowing more about the artist brings you closer to their work.
The most important tip? Make sure you love the piece of art you buy!