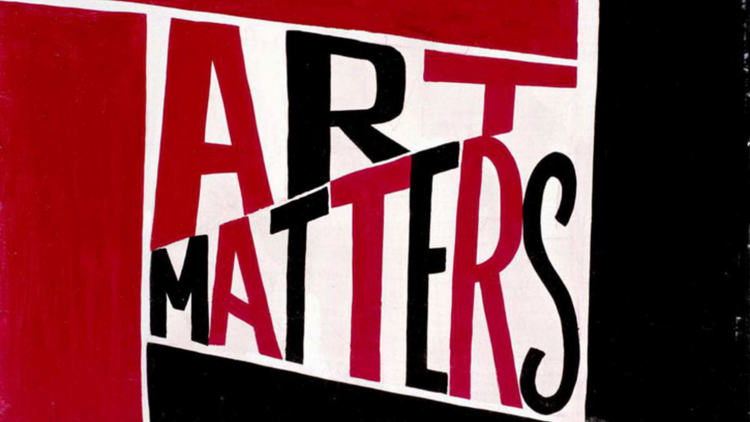 In recent years, there has been a boom in podcasts produced. With this new means of sharing, we can learn much more about art, anywhere, anytime. We can finally enjoy candid conversations with people from all corners of the art world – artists, gallerists, dealers, historians, collectors, curators and enthusiasts. Private information in a field that many consider exclusive is now public. Want to learn more about the art world? How can artists find success? Influences from the art world? Find out in this list which podcast is perfect for your tastes.

1.ArtCurious
Art history is full of fascinating stories, and host Jennifer Dasal wants to share the unexpected, the slightly weird and the weirdly wonderful for art lovers. Jennifer brings to light the most fascinating questions in art history: Van Gogh really committed suicide? Was a British painter really Jack the Ripper? And how did the rivalry between Michelangelo and Raphael produce one of the greatest works of art of all time? Without a doubt, that art history is much more fun than we imagine, thanks to Jennifer Dasal.

2.The Lonely Palette
In each episode of The Lonely Palette, creator and presenter Tamar Avishai chooses an object of the day, interviews passers-by who delve deeply into the movement, social context, anecdotes and more. The podcast that brings art history back to the masses, one painting at a time.

3.The Great Women Artists Podcast
Hosted by curator and art historian Katy Hessel, The Great Women Artists Podcast highlights the women who work in artistic production. A podcast that showcases the fascinating connections between artists, poets, designers, musicians and creators, and how necessary it is to have a space reserved for voices and uplift women in the creative industries.

4.Talk Art
Talk Art is hosted by gallery owner Robert Diament and actor Russell Tovey. It's a podcast that instantly breaks the boundaries of how we should talk about art, taking an open, relaxed and always curious approach. With guests ranging from Laurie Anderson to Tracey Emin, it's no wonder Talk Art has remained firmly at the top of art podcasts.

5.Art Laughs
Art Laughs is a breath of fresh air among arts and culture podcasts. Hosted by assistant curator Verity Babbs, the podcast provides a space for honest and humorous conversations about art with some of the funniest people in the UK.Art Laughs started as a YouTube series and has now made its way to the podcast world. In each episode, Verity asks her guests to talk about a work of art of their choice. The podcast adopts a relaxed tone while demystifying the art world.